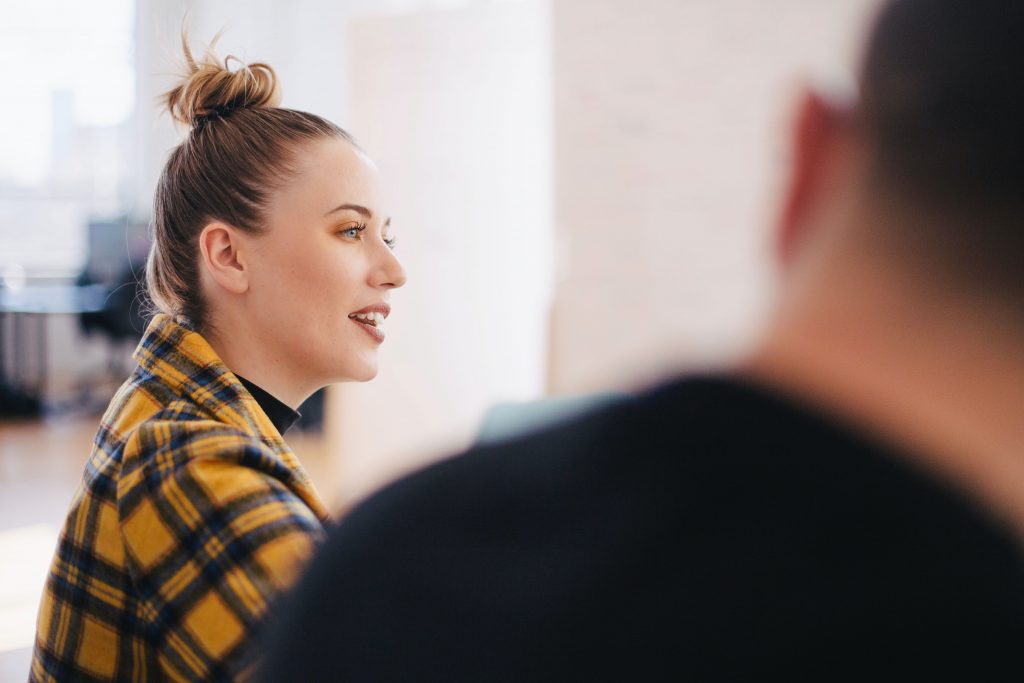 Stories don't only sell, but they also humanize a brand. Storytelling is an effective and organic way to communicate your brand values so that they resonate with people.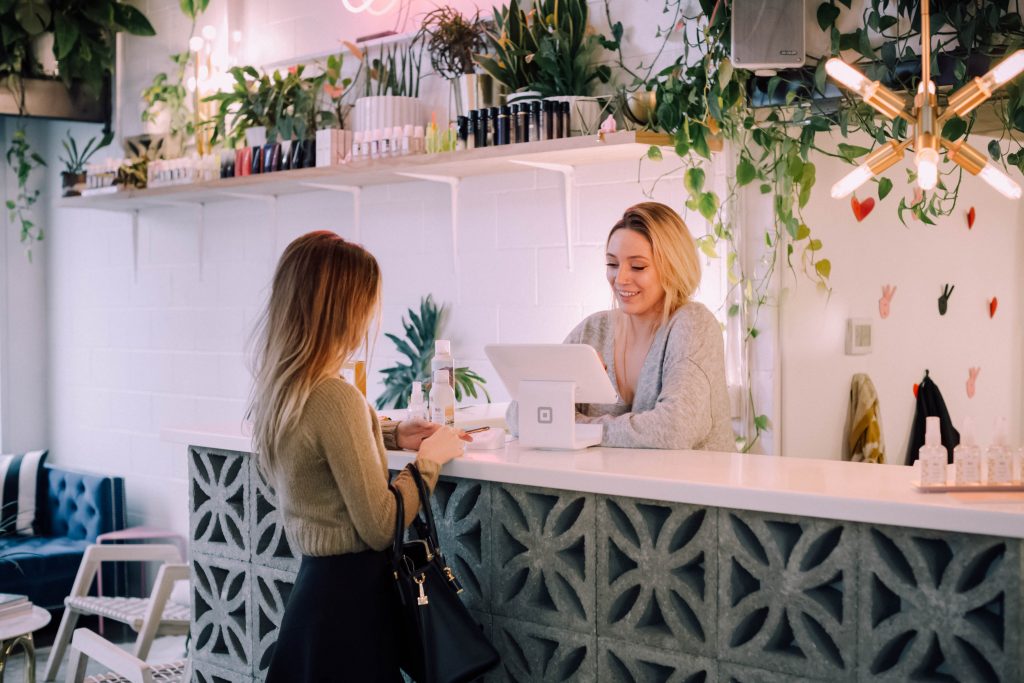 Resilient growth marketing is as much about creativity as a mission and data-driven strategy. Finding and applying ideas for your business can bring you closer to reaching your business goals.
Figuring out what's next for your business may be challenging. But, it offers opportunities to expand your brand with resilient growth and drive demand for your products and services.