Unlock your full growth potential
Boost your business 10X by getting your marketing fundamentals right.
We help digital companies to continuously grow and transform their data into actionable insights.
Growth marketing strategy tailored to your needs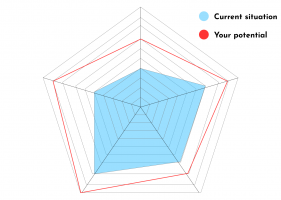 How well are you established online?
We'll analyze your
digital presence
, then provide a list of items that require your attention.
✓ Content and SEO audit
✓ Website discoverability
✓ Traffic sources research
Price: free
Delivery: 3 business days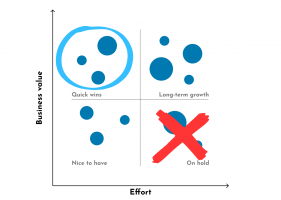 What are your quick and easy opportunities?
We'll dig deeper into your marketing and operations data to get an
all-round view of your growth opportunities.
✓ Strategy, value, brand, and web presence analysis
✓ Market, competitor and consumer research
✓ A list of immediate growth opportunities and recommendation
Price: $2500
Delivery: approx. 2 weeks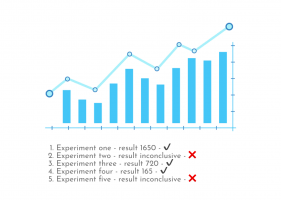 How do we ensure sustainable growth?
We'll identify long-term growth opportunities and design
marketing experiments
to test them.
✓ Everything in Growth Finder
✓ Growth marketing plan tailored to your business needs
✓ Customer Journey optimization
✓ Strategy and tactic prioritisation
✓ Funnel-to-flywheel transition
Price: from $2800/month (min 3 months)
Typical project length: 12 weeks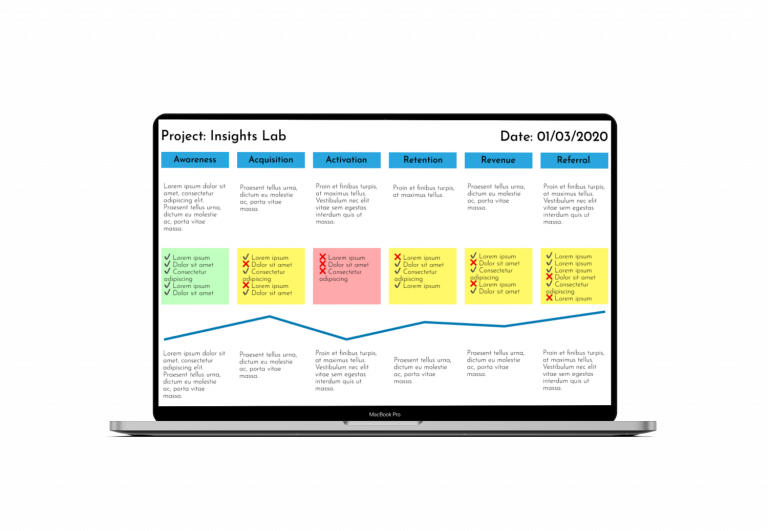 Predictable and sustainable growth
Here's the truth: we don't do hacks, shortcuts, or quick fixes.
We show you exactly what you need to do to be more efficient and drive sustainable business growth.
✓ Clear goals and KPIs
✓ Actionable insights that increase revenue
✓ Data-driven and informed decisions
✓ Analytical framework tailored to your business
✓ Growth marketing strategy based on research
✓ Test and experiment for impact
Improve your growth strategy with marketing experiments
Running regular marketing experiments and
gathering real-life data from your customers
is the best way to improve your marketing strategy. Our five-day email course will teach you everything you need to know about running
successful marketing experiments.