Boost your business x10 times with a marketing strategy fit for your needs
Insights Lab helps you grow your business by giving you the insights that you need.
No short-cuts. No gimmicks. Just unbiased, actionable, real-world insights that get you more clients, more sales, and more engagement.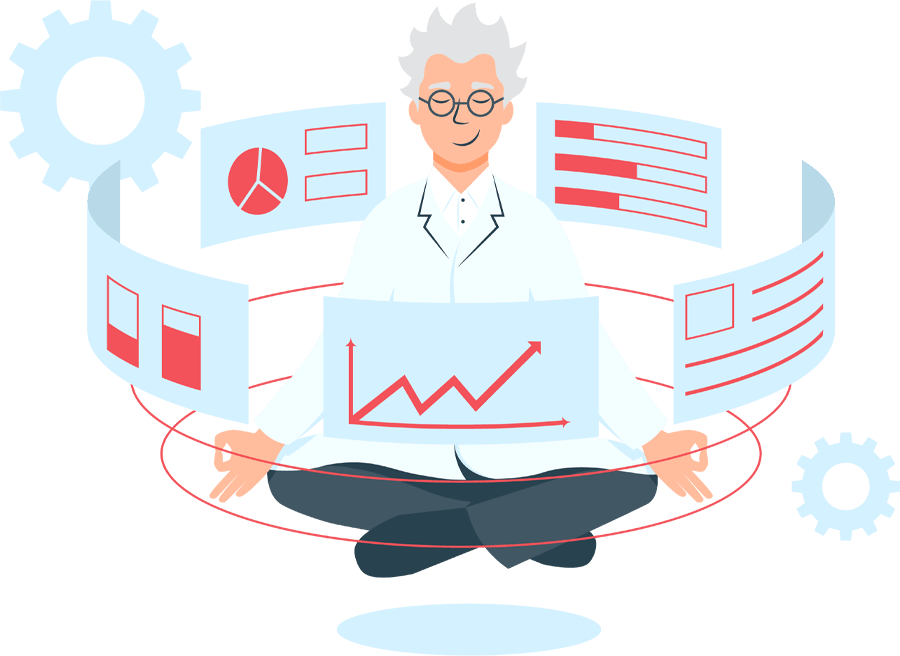 Stop guessing what works. And start growing with PROVEN strategies.
Growing is tricky. But contrary to popular belief, what works is shockingly simple.
And no, "Let's do something on TikTok because everyone is using it" isn't the answer.
Chasing short-term hits isn't going to help you grow long-term.
But focusing on getting your marketing fundamentals right can.
At Insights Lab, we follow a simple process: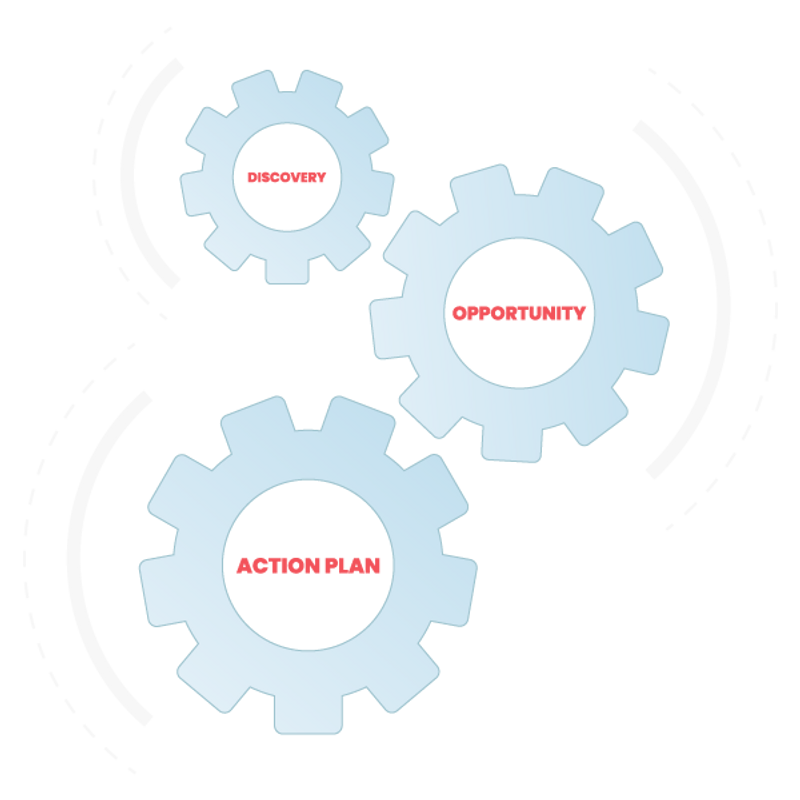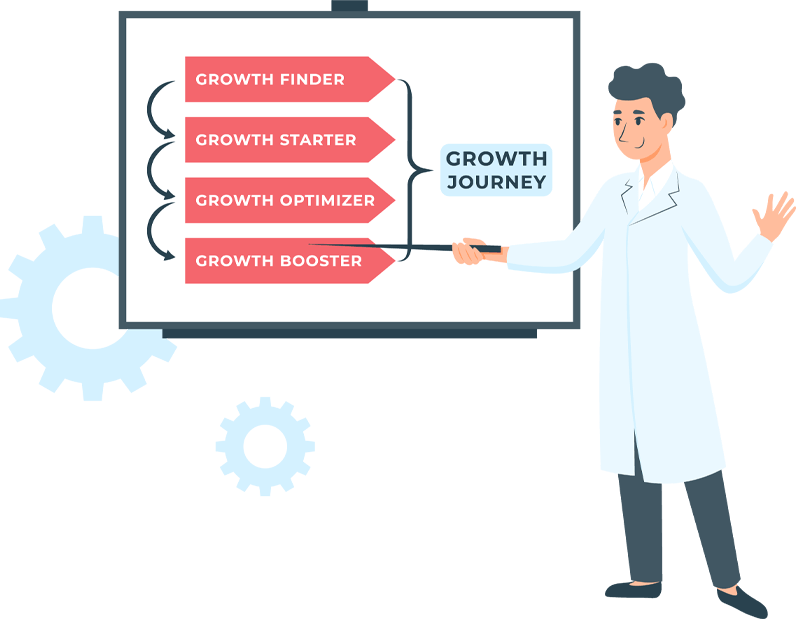 Your data + our team of geeks & strategists = holistic growth opportunities
The hard part of growing your business isn't getting more data.
It's figuring out what the data you already have REALLY means.
To understand this data, you need a clear structure and to know where to look for answers that will help you move faster — avoiding expensive mistakes along the way.
At Insights Lab, we show you exactly what you need to do to be more efficient and scale up and where to focus to grow a sustainable business.
We connect the dots and prepare you for your Growth Journey by providing:
Trust us, we know what we're doing when it comes to turning data into profits.
Growth is great, but is your company ready?
Your business growth rate heavily depends on how effective you are with your marketing and business development efforts. You know this already. But do you know how to measure this?
We created our Growth Effectiveness Success Score (G.E.S.S.) framework to answer that exact question. Our online assessment measures the effectiveness of the five core pillars of your business:
Our G.E.S.S assessment shows you how ready you really are to ramp up your growth along with where you are on your growth journey already.
We believe in a focused scale-up method: know exactly where to direct your efforts to achieve lasting results.
Is your business ready to grow? Our G.E.S.S. framework takes the guesswork out of your growth journey.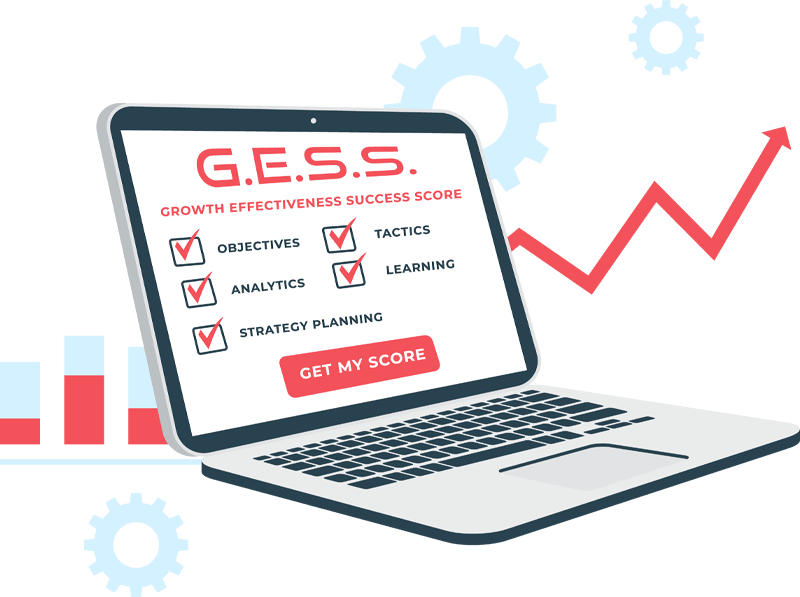 Before booking a call with our strategists, let's see if we're a good fit:
It probably won't work if:
"Insights Lab really pushed us in the right direction and has accelerated what we want to do. It has been incredibly useful"
David Sciama
Co-Founder at Coaches Voice
"We have hired Insights Lab over 6 weeks ago and the expertise is up and over what was expected from this group. The data provided on our discovery calls have been eye opening for our company. We highly recommend this company for all insights or a 1,000 foot view of a brand's marketing and potential sales capabilities!"
David Sollis
Co-Owner of Ultimate Autographs
Untangle your marketing chaos
Grow with our newsletter
Get your regular growth fix: tangible actions,  know-how from industry experts + data-driven insights.