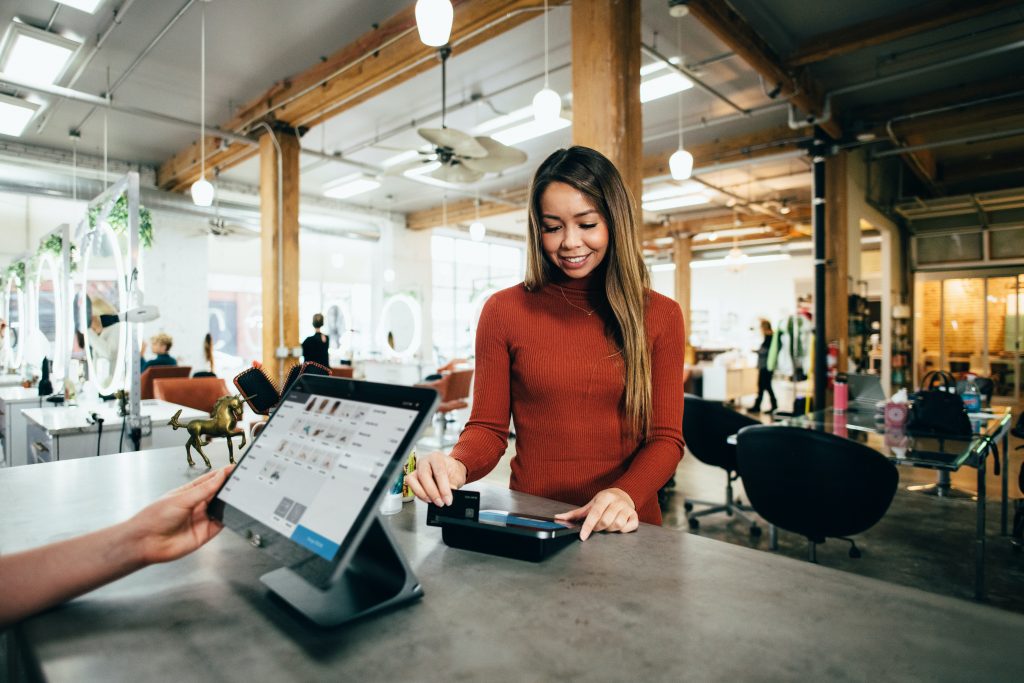 From website traffic to social stats, there's plenty of data available to marketers. But on its own is nothing more than fancy-looking numbers. IHow we interpret it makes the difference.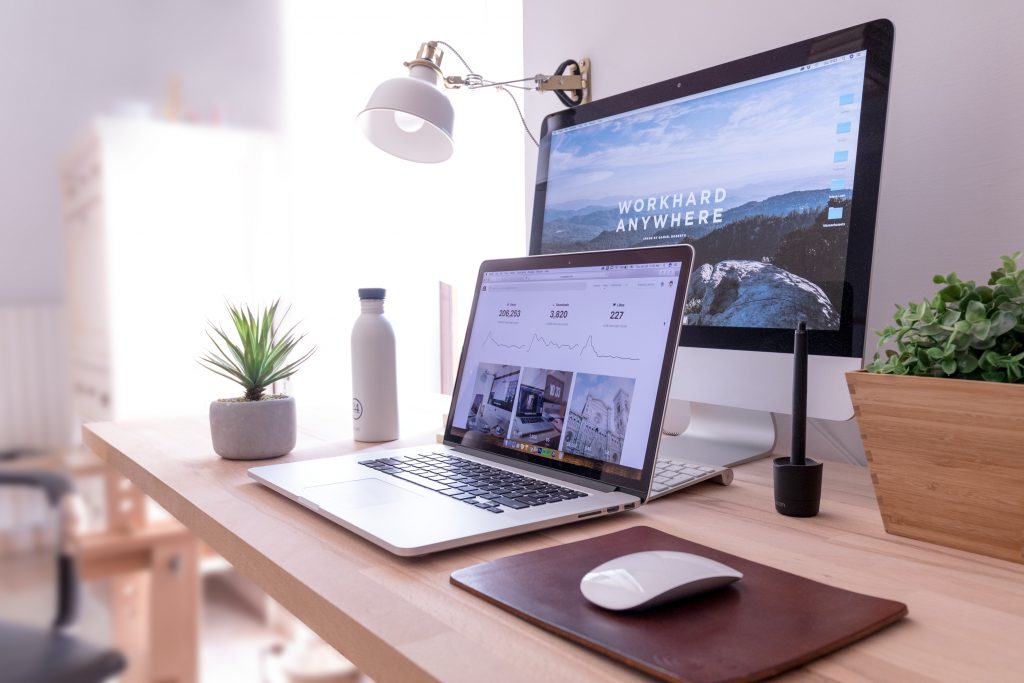 The website audit's role is to keep the business website healthy. Auditing a website allows the owner to measure the visibility of the site and its efficiency.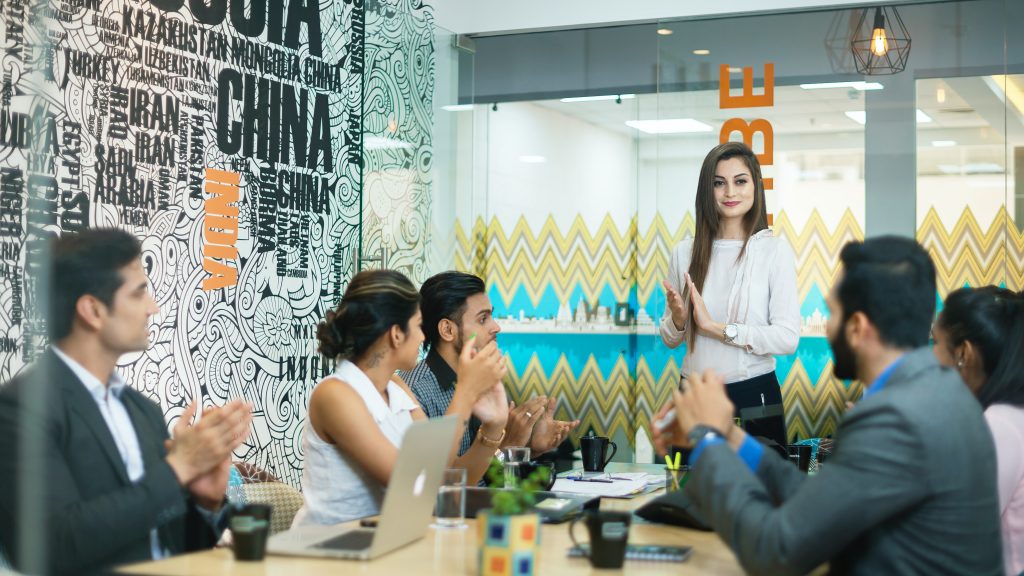 This strategy creates a strong foundation and aligns your capabilities with your long-term goals. It helps you have the right people, processes, and tools in place for the right reason.