Future-Proof your Business with
Resilient Growth Marketing
In today's business climate, you need a marketing strategy that is sure to get you miles ahead of your competitors.
This strategy is growth marketing that aligns with your business mission and goals. 
It all starts with something that you already have but may not be used to the best of its ability: your data.
This growth strategy uses data translated into insights and experimentation to drive lasting, sustainable growth.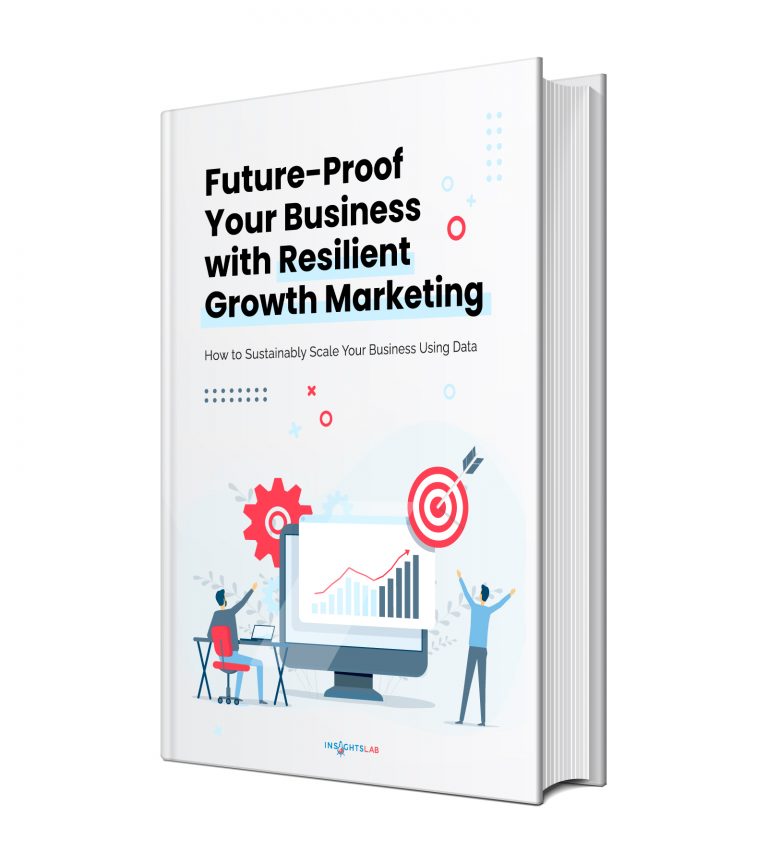 We've gathered all our knowledge in an in-depth guide covering everything you need to know about planning, building, and executing a Resilient Growth Marketing strategy.
Here's what to expect inside the guide:
Start scaling your business by turning your data into actionable insights!
What makes the resilient growth marketing strategy such an effective approach?
It's simple:
It allows you to focus your efforts on the initiatives that matter 

It ensures your business is on the right path

It helps you determine when to look at the big picture and when to dive deeper into details

And it gives you direction on the most important things you should do right now or at any given time
Are you ready to give your business the growth it deserves? Let's dive right in!