MARKETING EXPERIMENTS: EMAIL COURSE
Improve Your Growth Strategy With Marketing Experiments
Running regular marketing experiments is the best way to improve your marketing strategy by gathering real-life data from your customers.
Our five-day email course teaches you everything you need to know about running marketing experiments.
Show Me How To Use Marketing Experiments
If you are not using marketing experiments for your strategy, you are seriously missing out.
Here's how running regular marketing experiments can help your business grow:
The best marketing experimentation follows a straightforward design process, is easy to interpret, and leads to continued learning and refinement. And this five-day email course will help you do just that!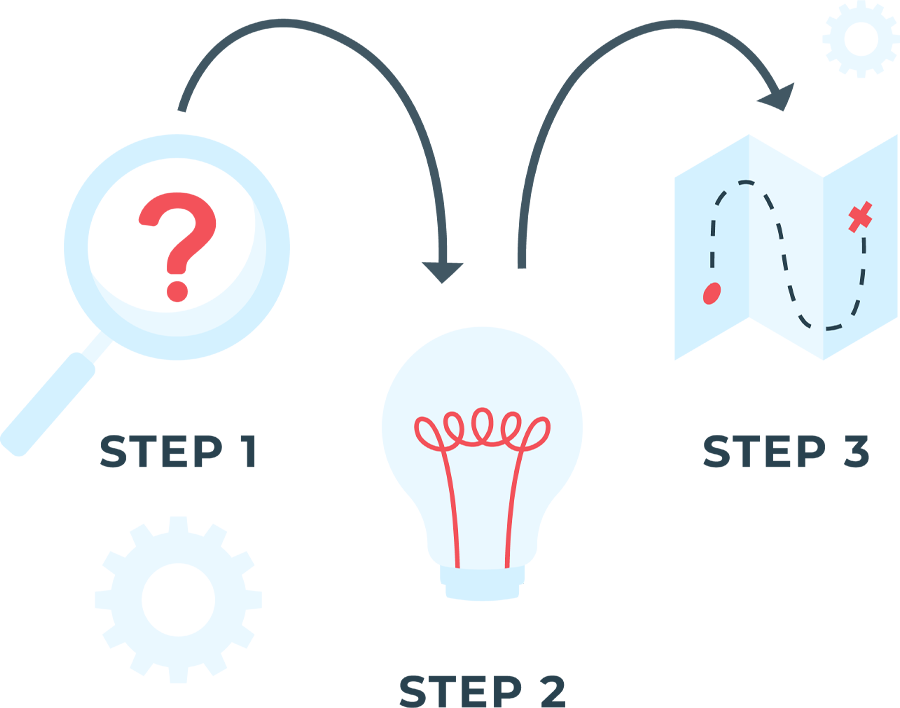 We are thinkers and doers. Movers and shakers. Dreamers and ideators. But above all, we are superheroes. Superheroes on a mission to accelerate your growth.
We'll take you from a newbie to marketing experiment pro in just five days!
Show Me How To Use Experiments for my Marketing Strategy
By the end of this 5-day email course you will learn:
Plus, you'll get a FREE planning and tracking document to help you keep track of your marketing experiments.