Get the most out of your Assessment Call 
Discuss growth challenges and opportunities
Learn how to pin-point enhancement areas with a more in-depth analysis and how to lay the foundations for your long-term scale-up.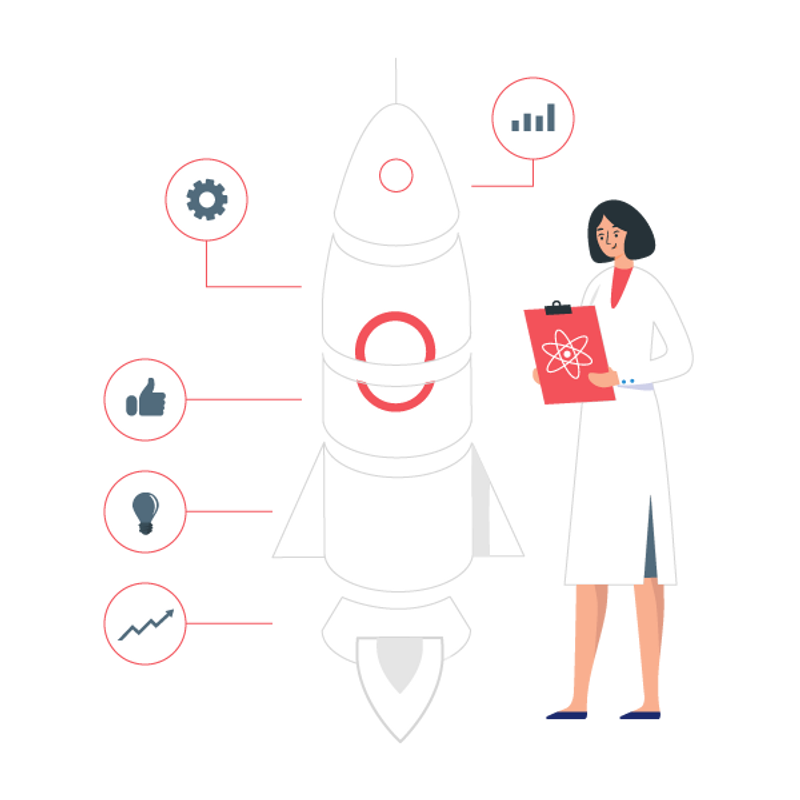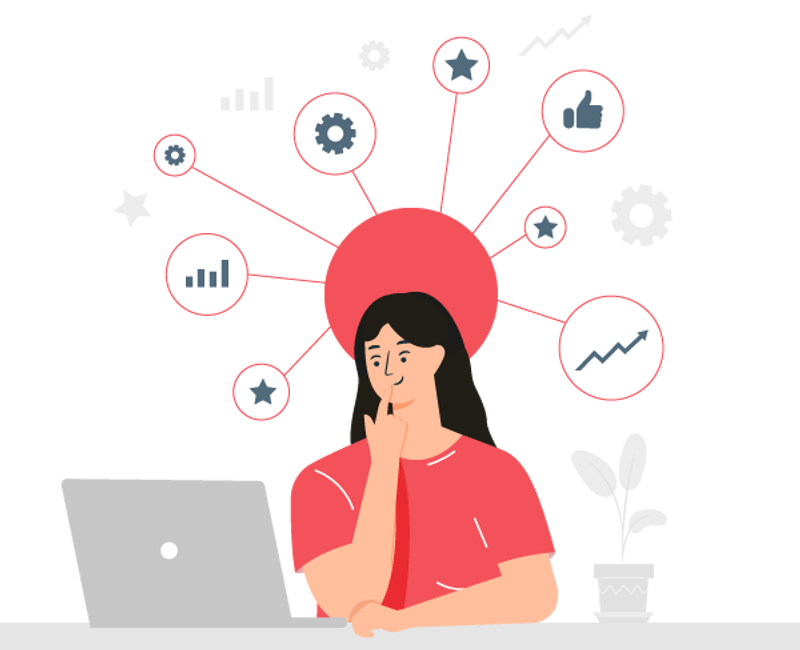 InsightsLab will help you scale your business by providing you a clear picture of how you are currently growing. 
We will help you  establish your growth foundation.
The team at InsightsLab is always dedicated to finding what you do best, where you should focus, and how to get your best ideas to fly.
You will be able to use our data analytics framework to make smart decisions about your growth strategy.
Let's talk strategy! Pick a time that works for you
When you select your appointment, you will see a few questions that you will have to answer.