Get the most out of your Assessment Call 
Discuss growth challenges and opportunities
Learn how to pin-point enhancement areas with a more in-depth analysis and how to lay the foundations for your long-term scale-up.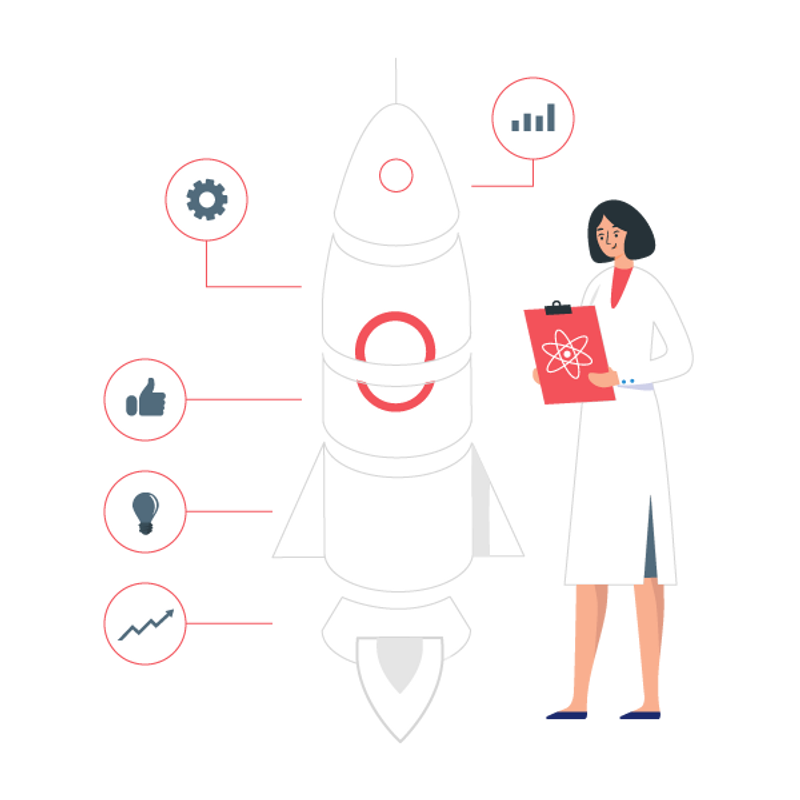 Let's talk strategy! Pick a time that works for you
When you select your appointment, you will see a few questions that will help you make the most out of your strategy call.