Boost your business's growth with
our insight tidbits
This is our insight tidbits collection.
Growing your business once it's established is just as difficult as getting your business off the ground. Learn more about the best actions to do to prepare for growth—from the quick, easy-to-do steps to the ones that require more time and effort. Success doesn't happen overnight. Set up, review, think, learn, repeat.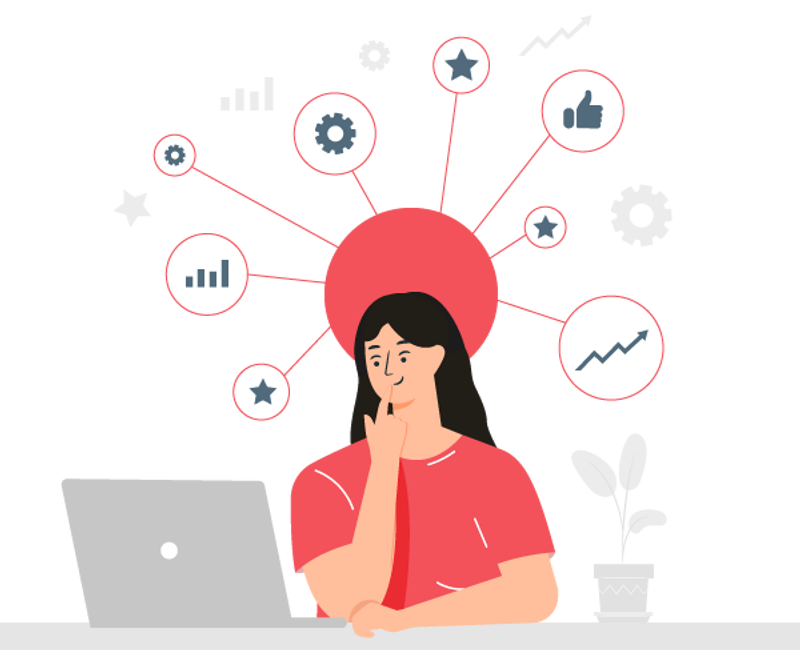 Increase the size of your shopping cart. Offer products in bundles and packages and tie products together where customers can shop for more than just
Dive Deeper
Get growth insights in your inbox