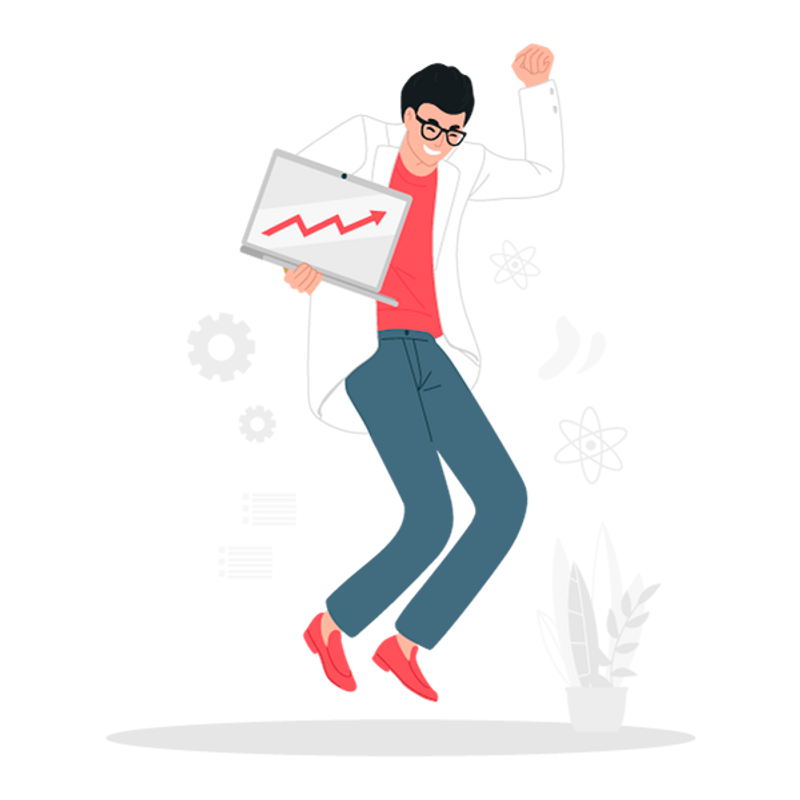 Untangle your marketing chaos
Get your regular growth fix with our growth insights newsletter: tangible actions, know-how from industry experts & data-driven insights.
Learn how to put your marketing efforts under a microscope and identify your next big opportunities. We'll provide you with weekly growth insights newsletter with actionable advice and best practices to help your business grow and thrive.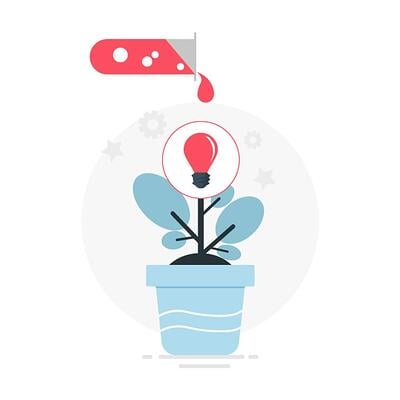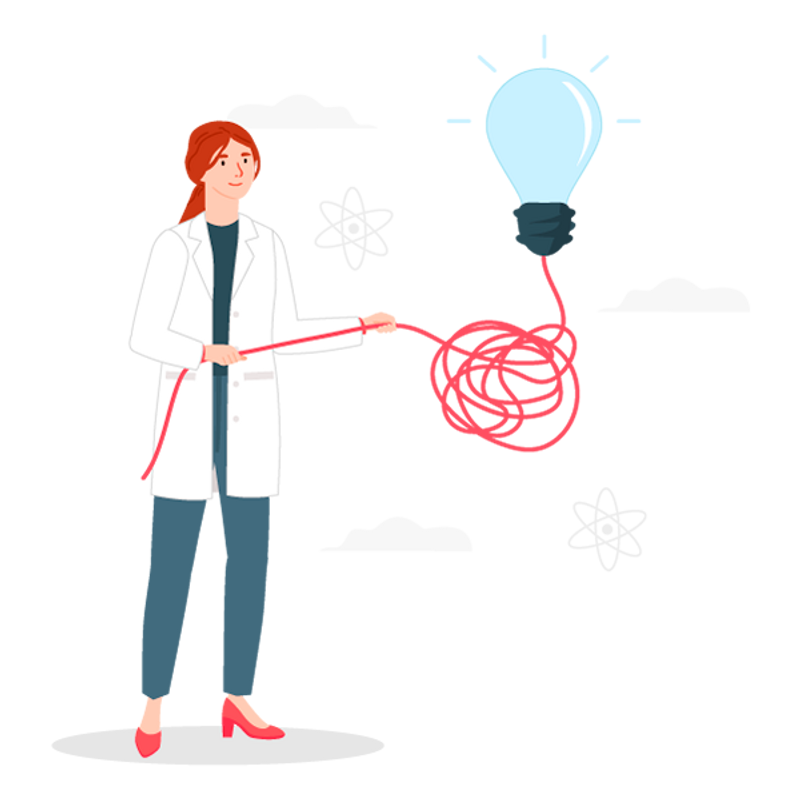 Our team of marketers, analysts, and strategists gather the hottest insights from the business and marketing worlds every week. We use our own experience with data analytics and business growth to help businesses like yours maximize their marketing efforts.