Proven strategies, step-by-step growth guides, and actionable insights to help you scale your business.
We want to make sure you have everything you need to turn your business into an unstopable growth machine.
This is why we've carefully created and curated these growth guides to help you take your business to the next level.  Each guide is packed with insights and expert advice based on our own experience, so you can hit your growth goals quickly and efficiently.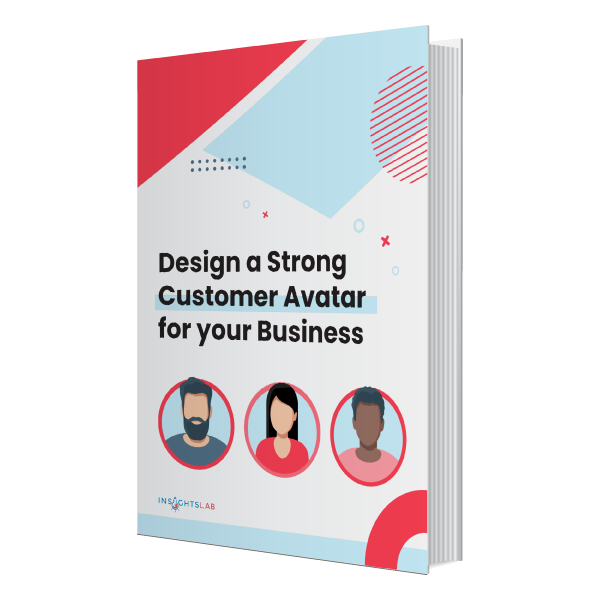 Design a Strong Customer Avatar for your Business
This workbook aims to guide you through the entire process of creating your own customer avatars and then incorporating them into your business processes.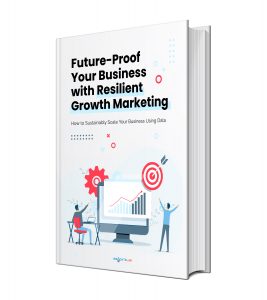 Future-Proof Your Business with Resilient Growth Marketing
We've gathered all our knowledge in an in-depth guide covering everything you need to know about planning, building, and executing a Resilient Growth Marketing strategy.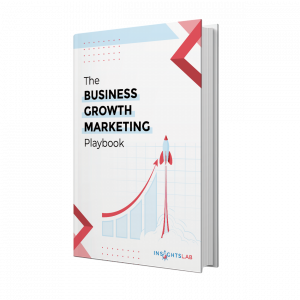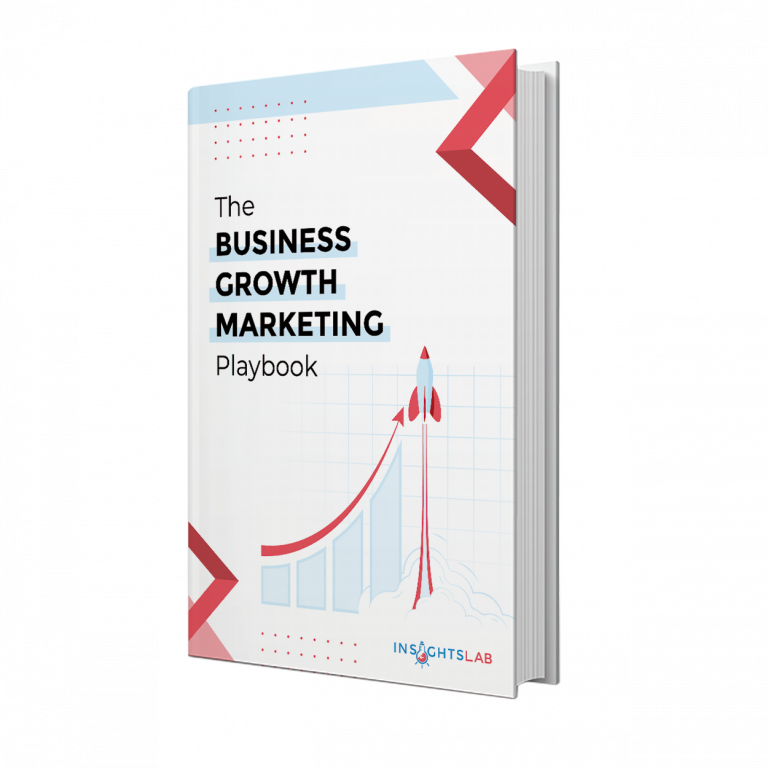 The Business Growth Marketing Playbook
In this ebook, we dive into the best tools and digital software to use in your marketing experiments. Along with how to put a dollar value against how much each experiment could return to your business.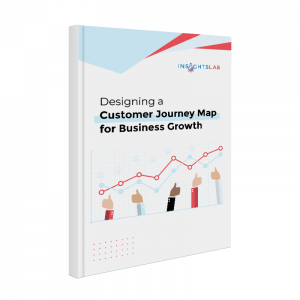 Drive Growth with Customer Journey Mapping
Understanding your customer journey from start to finish is a great way to optimize it for conversions. Customer journey mapping helps you put this journey into a more organized, visual form.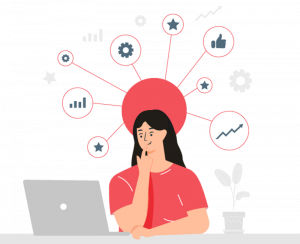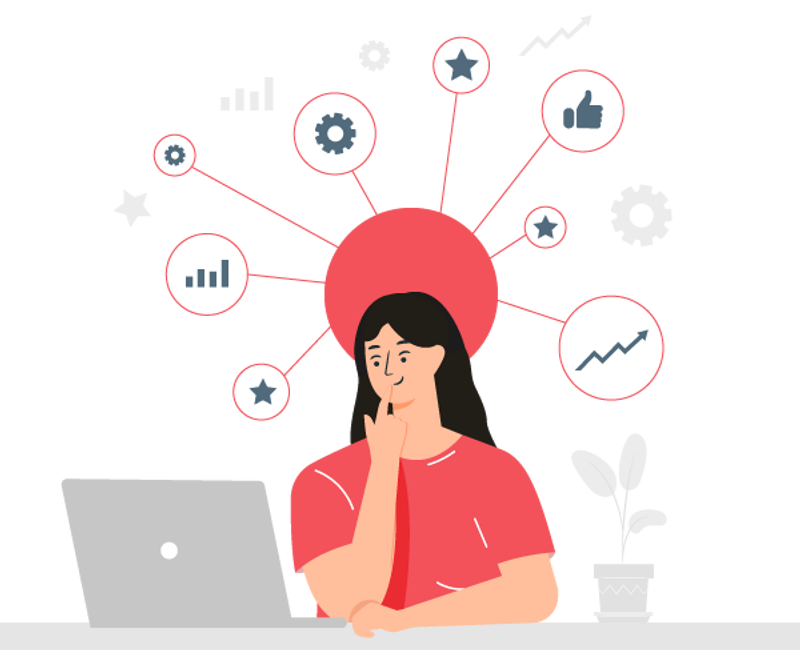 Get Your Regular Growth Fix With Growth Insights Newsletter