Mission-Driven, Data-Focused, Actionable Insights
Uncover the insights that will drive your success and your growth strategy
With Growth Finder, we bring the power of data to your fingertips. Learn how your business is doing, where opportunities await, and what you need to do to take advantage of them. Uncover hidden growth opportunities and develop a growth-oriented strategy.
Growth Finder taps into hidden opportunities that we discover in your data and business performance. Not sure where to start? Growth Finder reveals the missing links that impact your growth potential.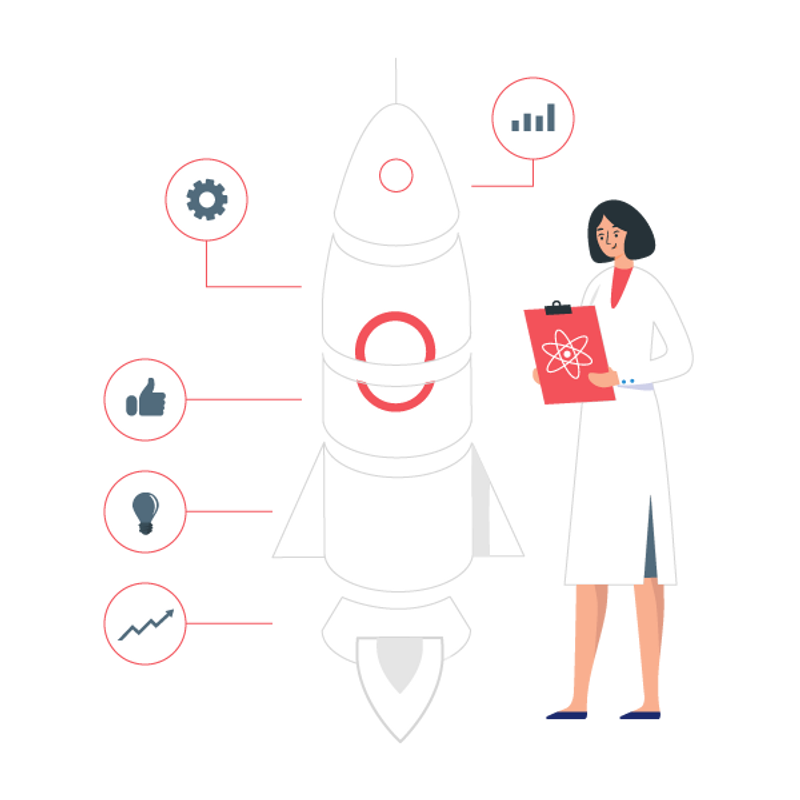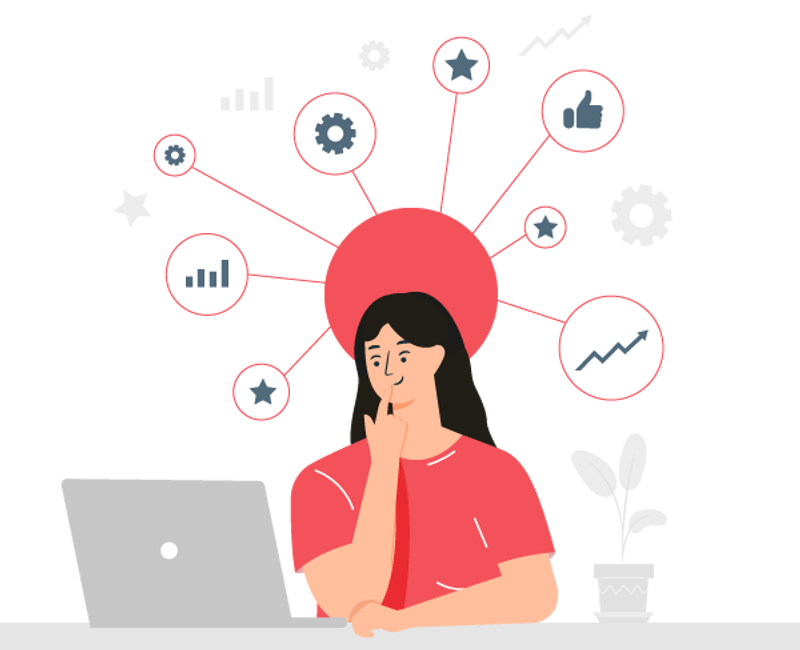 Trying to scale your business without a clear picture of how you are currently growing is like trying to build a skyscraper without knowing what's in the ground. Without your growth foundation properly established, any efforts and intentions you have will be shaky.
Get a clearer picture of your business and more momentum for growth with Growth Finder from Insights Lab. Once you know what you do best, where to focus, and how to get your best ideas to fly, time is no longer an issue. Use our data analytics framework to make smart decisions about your growth strategy.
Growth Finder is perfect for you if :
One time payment
What's in:

A 6-week deep dive into your data

3 calls to explore and deliver the results

An assessment of your marketing performance

A framework that you can use yourself

A list of uncovered insights to create a growth strategy

A ranking based on impact and effort of implementation
Growth Finder will give you:
Growth Finder is there to dive deep into your current processes, systems and data to uncover what is already working, what needs to be optimized, and any possible new opportunities. We use Growth Finder as an opportunity to take a step back and get a holistic overview of your current business operations.
Here's what the process looks like:
Frequently Asked Questions
Uncover the insights that will drive your success
Insights Lab is all about YOUR business growth. We do the heavy lifting so you can focus on what matters. Our strategists have created and guided successful marketing strategies for small businesses, Fortune 100 companies, global brands, and even government agencies. And when we say "business growth," we mean it.