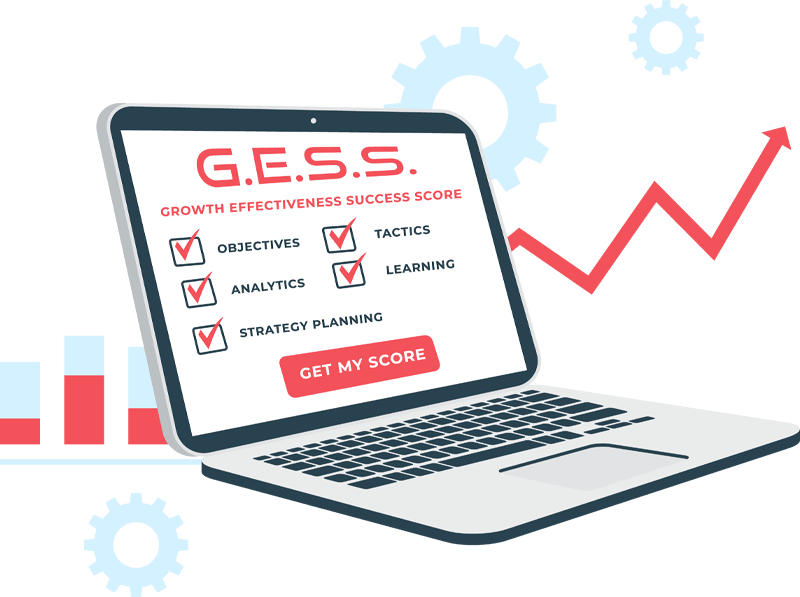 How Effective Are Your Company's Growth Efforts?
Do you think you can grow your business faster?
The Insights Lab G.E.S.S. Framework – (Growth Effectiveness Success Score) breaks down the opportunities you have to grow faster (and more sustainably).
Take this short quiz now to kickstart your growth journey!
"Growth is never by mere chance; it is the result of forces working together." — James Cash Penney, founder, JC Penney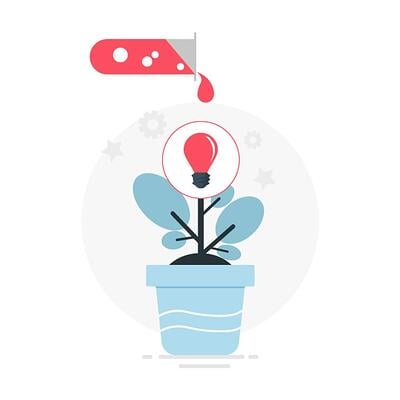 Growth is great, but is your company ready?
What are your business growth objectives?
How are you tracking your growth journey?
Do you have the resources needed to grow your business?
What growth successes have you already achieved?

How are you going to take your business to the next step in its growth journey?
These are questions that all business owners need to ask themselves before going balls to the wall on their growth strategy. 
It's a good idea to take a step back and evaluate what you have already achieved, how you achieved it, and what needs to change to accelerate your growth journey.
G.E.S.S Framework allows you to determine your business growth readiness and find the best opportunities for rapid growth.
Your business growth rate heavily depends on how effective you are with your marketing and business development efforts.
How do you measure your marketing and business development effectiveness?
We created our Growth Effectiveness Success Score (G.E.S.S.) assessment to help you measure where you're at on your current growth journey. 
This online assessment measures the effectiveness of the five core pillars of your business:
✔️Objectives: where do you want to get to?
✔️Analytics: how are you tracking your growth journey?
✔️Strategy Planning: what needs to be optimized to reach your growth objectives?
✔️Tactics: what will get you there faster and more efficiently?
✔️Learning: which successes to celebrate and how to gear up for the next leg of your journey.
Frequently Asked Questions
Uncover the insights that will drive your success
Insights Lab is all about YOUR business growth. We do the heavy lifting so you can focus on what matters. Our strategists have created and guided successful marketing strategies for small businesses, Fortune 100 companies, global brands, and even government agencies. And when we say "business growth," we mean it.