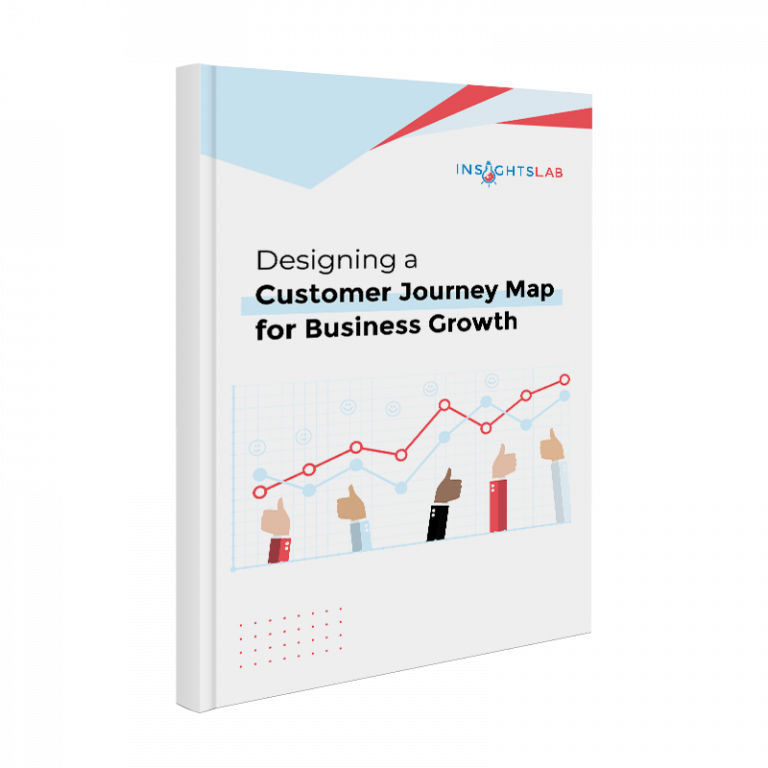 A Complete Guide to Customer Journey Mapping for Business Growth
Your customers don't find and buy from you within a matter of minutes. Before committing to buy anything, they'll first go through various stepsーknown as a customer journey.
Understanding your customer journey from start to finish is a great way to optimize it for conversions. Customer journey mapping helps you put this journey into a more organized, visual form.
This workbook aims to guide you through the entire process of mapping your customer journeys─including the 'why', 'how', and 'what now'.
Here's what to expect inside the workbook:
Download the Customer Journey Mapping Workbook now and start getting into your customers' heads.
Here are a few benefits of mapping your customer journey:
Identify customer pain points

Improve customer retention

Improve marketing efforts

Understand your customers better
In short: Mapping your customer journey helps you get into the heads of your customers. Customer journey maps allow you to understand what your customers are thinking at each point, why they're making certain decisions, and what they need to get closer to the point of sale.