A Complete Guide to Creating Customer Avatars that Drive Business Growth
One of the biggest mistakes that businesses make in their marketing is marketing to the wrong people...or worse, marketing to everyone.
To avoid this, you need to create clear, well-researched customer avatars. And then adjust your messaging to speak directly to them.
Without researching your ideal customer avatar, you'll keep on targeting anyone and everyone, which is ineffective, inefficient, and costly.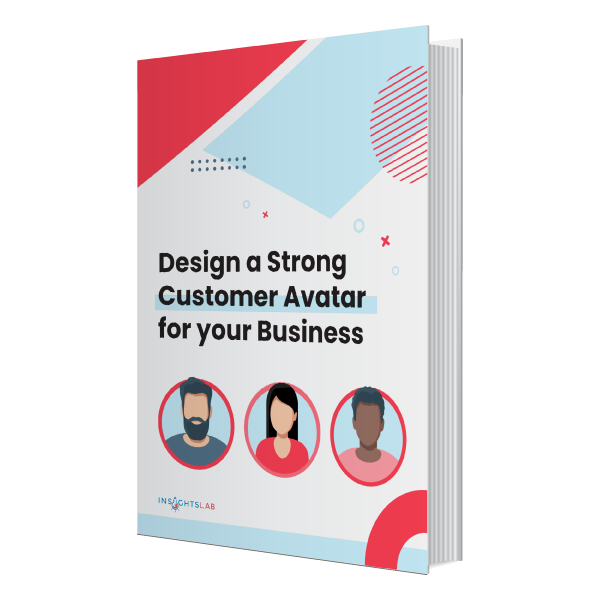 This workbook aims to guide you through the entire process of creating your own customer avatars and then incorporating them into your business processes.
Here's what to expect from this workbook:
Learn how to design strong customer avatars for your business and start scaling your business faster.
Why creating strong
Customer Avatars
is essential part of
business growth?
It's simple:
It allows you to know exactly who you are serving with your business 

It helps you optimize your operations, sales, and marketing efforts

It helps you set goals and solve right problems

And it gives you a better understanding of your customers, their needs and desires
Are you ready to give your business the growth it deserves? Let's dive right in!