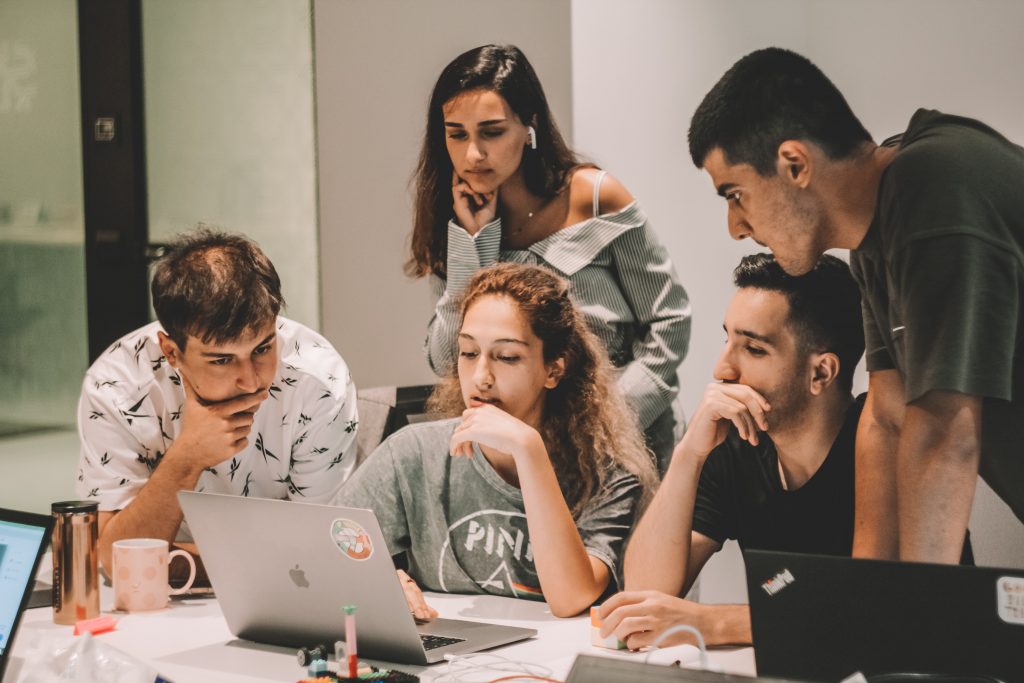 We all know how important it is to reflect on the year and plan the next 365 days with a yearly business review.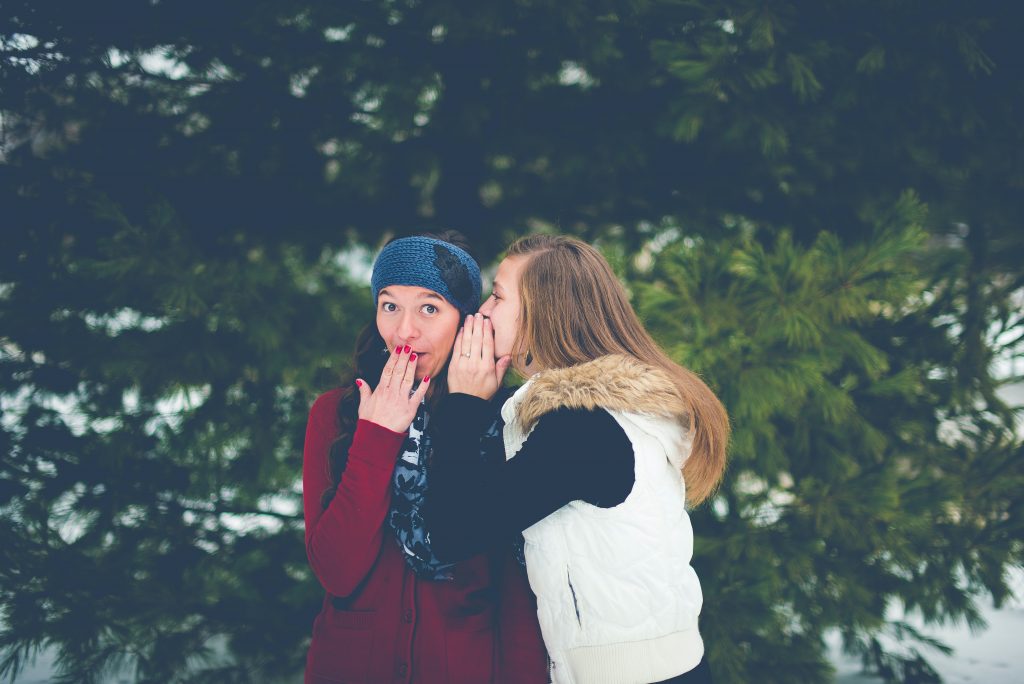 Referral marketing isn't a new trend: it's been around for ages. And we all used it at some point in our lives.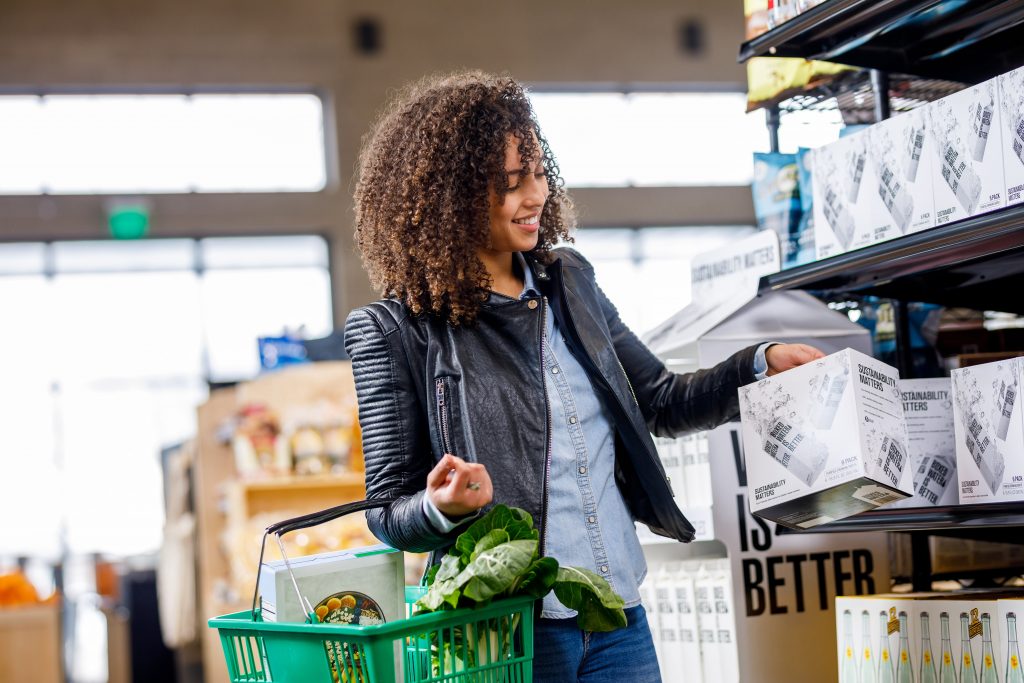 Apart from pandemic window shopping, there are also a few other reasons for consumers to add items to carts with no intention of buying them.